About Us
Wyman's Spudnutz is the Iowa Great Lakes newest tradition! Stop by and enjoy good coffee with great donuts. It is a great place to bring family and friends to enjoy spending time together!
Established in 2012, it has become a staple within the community. Located in an old Standard gas station, come check out the fun vibe of this historic building. We are located right along Highway 71 in the heart of Okoboji. Whether you are getting a donut for yourself or bringing a box back to a group, Wyman's Spudnutz is the place to go when visiting the Iowa Great Lakes!

Rated Iowa's Best Donut Shop in 2019 by Big Seven Travel.
Drool over our rating and check out what they have to say about Wyman's Spudnutz here.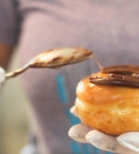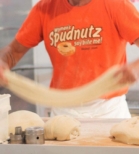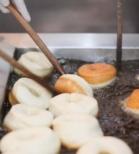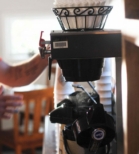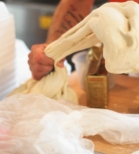 Wyman's Spudnutz | 1104 Hwy 71 Okoboji, IA 51355 | 712.332.6293